bali coffee tour
bali coffee tour one of great coffee quality in bali and still original. Bali coffee tour will escort you to the coffee plantation in bali is the best coffee break you ever been visit in bali, here you will try various kind of coffee and tea. In bali coffee plantation you will get free tester to try all the coffee and tea, bali private tour driver with car ready to escort you for bali coffee tour to reach to the most popular places in bali. when you come to bali on the first time, you should use our special service bali private driver they will introduce you about bali culture and everything you needs will be cover by our driver. Our driver always ready to makes your journey in bali become memorable and enjoyable as we will give our best service to our guest.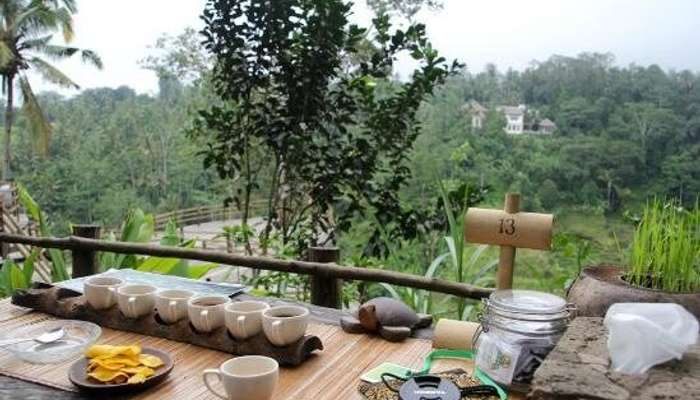 Bali coffee plantation tour is the best choice for you who likes to try best good quality coffee, and also the most expensive coffee from the animals we called luwak. Here you can try luwak coffee or animals coffee, is very good coffee in bali, for the taste is very smooth, not so strong, etc. Visit bali for the first destination list on your holidays around asia, bali is still safe, clean and quite the tourism in bali is very popular around the world because of the unique culture, art and tradition. We can drive you and explore bali together with our friendly team driver with our experience more than 9 years in tour and travel, we ensure you will get amazing holidays. Our service with bali private car hire with driver will bee makes your day or trip more comfortable and safety.
Makes your day more convenience and passionately with our team driver, we are ready 24 hours to answer your question and service you anywhere anytime. We provide full day tour with bali coffee tour, half day tour, bali activities tour, bali adventure tour. Whatever is your needs during your holidays in bali we are happy to assist you. So, for the reservation kindly booking directly to our tour operators.
BOOK smart with local company and get your memorable holidays.
Email : dejobali@gmail.com
WhatsApp : +6289526291915
Website : https://www.balipujatour.com/
Tags :