taman ayun temple bali
taman ayun temple bali or we called that royal family temple, it was a long time ago, this temple is places for the king of mengwi, Gusti Ngurah Anom. All the society in mengwi village come to this temple for praying, before this temple believe by the mengwi people it was a palace, or only king live in that place. Now this place became a historical place and the government in badung regency still keep this taman ayun temple bali as a tourism object to introduce to the tourist. This taman ayun temple located in mengwi village, badung regency, when you wants to visit this temple, you can use bali private tour guide to explore bali and visit this temple.
By visiting taman ayun temple bali, you will see very beautiful architecture of the temple and the high and classic Meru, it is symbol of mountain because in Bali, mountain is part of holy places you cannot say something rude, and you should have a good attitude as well. Bali is magical island with unique culture, tradition you can explore for free, but you also have to respect with our culture rule, when you visit historical places in Bali. We have professional bali private driver to assist your day in Bali with excellent service and also friendly driver always smile. Do not hesitate to contact us directly and get a cheap price book through WhatsApp!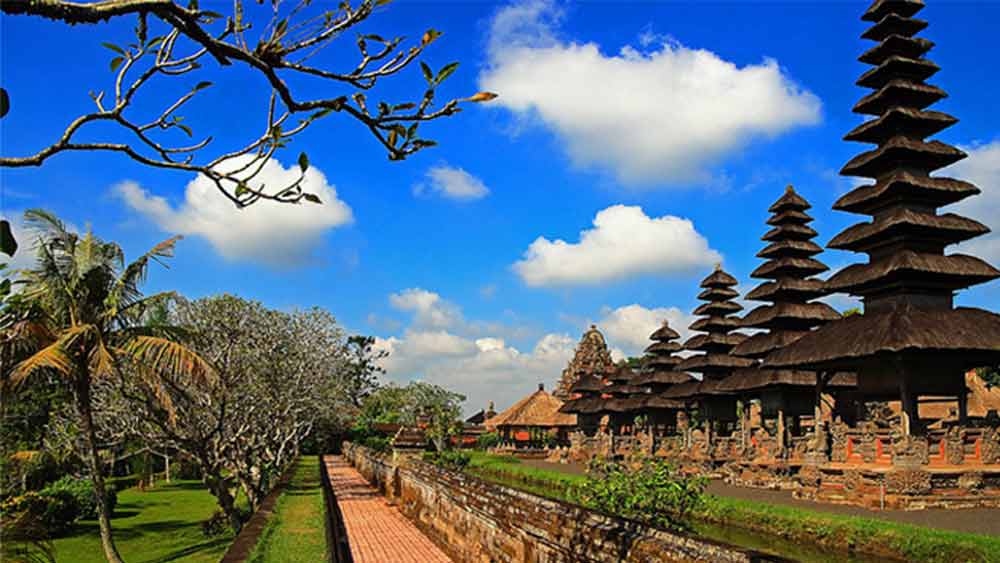 Bali private tour guide and driver is the best choice for your bali holiday, it is because reliable price, good service, quick response, friendly driver always smile, and assist you anytime anywhere. A lot of benefit you can get using bali private tour to reach taman ayun temple bali. Our service provide with new car with modern style fully air conditioner to makes your journey with us more comfortable and safety. We can help what you need during your vacation in Bali to create best moments unforgettable moments. Booking your trip with us and we are ready to assist your full day tour, half day tours, adventure activities, airport transfers, hotel transfers and everything you require we are ready to help you. SO, What are you waiting for? Lets BOOK your bali private driver and guide with reasonable price now! contact us now..
Info bookling and contact :
Email : dejobali@gmail.com
WhatsApp : +6289526291915
Website : https://www.balipujatour.com/
Tags :