Enjoying Bali with a Bali tour guide is Best Choice for Travel One of the most common questions asked by those who are about to have a trip to Bali for the first time is whether or not a Bali tour guide is needed. Even the simplest answer to that is actually pretty dependable. It depends on the intended experience to get within the trip to Bali. That refers to the idea that traveling around all alone is highly different from traveling around with the companion of a tour guide. It depends on the intended activities to do while in Bali. Those who just wanted to enjoy one or two beaches around will not need any guide at all.
Make Use of Travel Blogs and Websites
Even first timers in term of visiting Bali are going to be okay without the help of a tour guide. Today there are lots of blogs and websites providing information regarding popular travel destinations around the globe. Travel booking websites are among them with information ranging from the basics to the detailed ones. Moreover, there are local websites as well such as tour agents' websites to provide such information as well offers of Bali tour guide services. Checking on those websites and blogs will always be helpful in many ways since the owner will mostly base the information on their experiences.
Complete Package of Bali Tour Guide and Driver
Yet the offers to have a tour guide upon visiting Bali remain popular to be presented to tourists. Even local tourists love to have a guide accompany them along their trip. Commonly the service of a guide is offered in a package with the service of a Bali tour driver. In some occasions even the driver is actually a guide as well. Those who plan to have a trip to Bali by booking a service offered by a travel agent will most likely get the luxury of having a guide around. Hotels can offer that service as well for anyone needed.
When opting for a tour guide in traveling around the beautiful and wonderful Bali, it is important to know the approximate cost of it. An example of Bali tour guide service along with a driver could cost about IDR 375,000 for 5 hours including a car. It is available in the 8 hours service as well for IDR 500,000 while the 10 hours service is priced at IDR 550,000. On the other hand, the cost to hire a guide only will not be above IDR 100,000 for sure. Take that into consideration before deciding to whether have a guide or not.
Consider Personal Preferences
In the end it is pretty much dependable to the personal preferences of the travelers. A guide will always come in handy in many ways and occasions. When planning to travel to many different places it is recommended to have a Bali tour guide alongside a driver for the trip. That will make it easier and more convenience to enjoy the trip. Check on the offered services from various travel agents around for the best deal.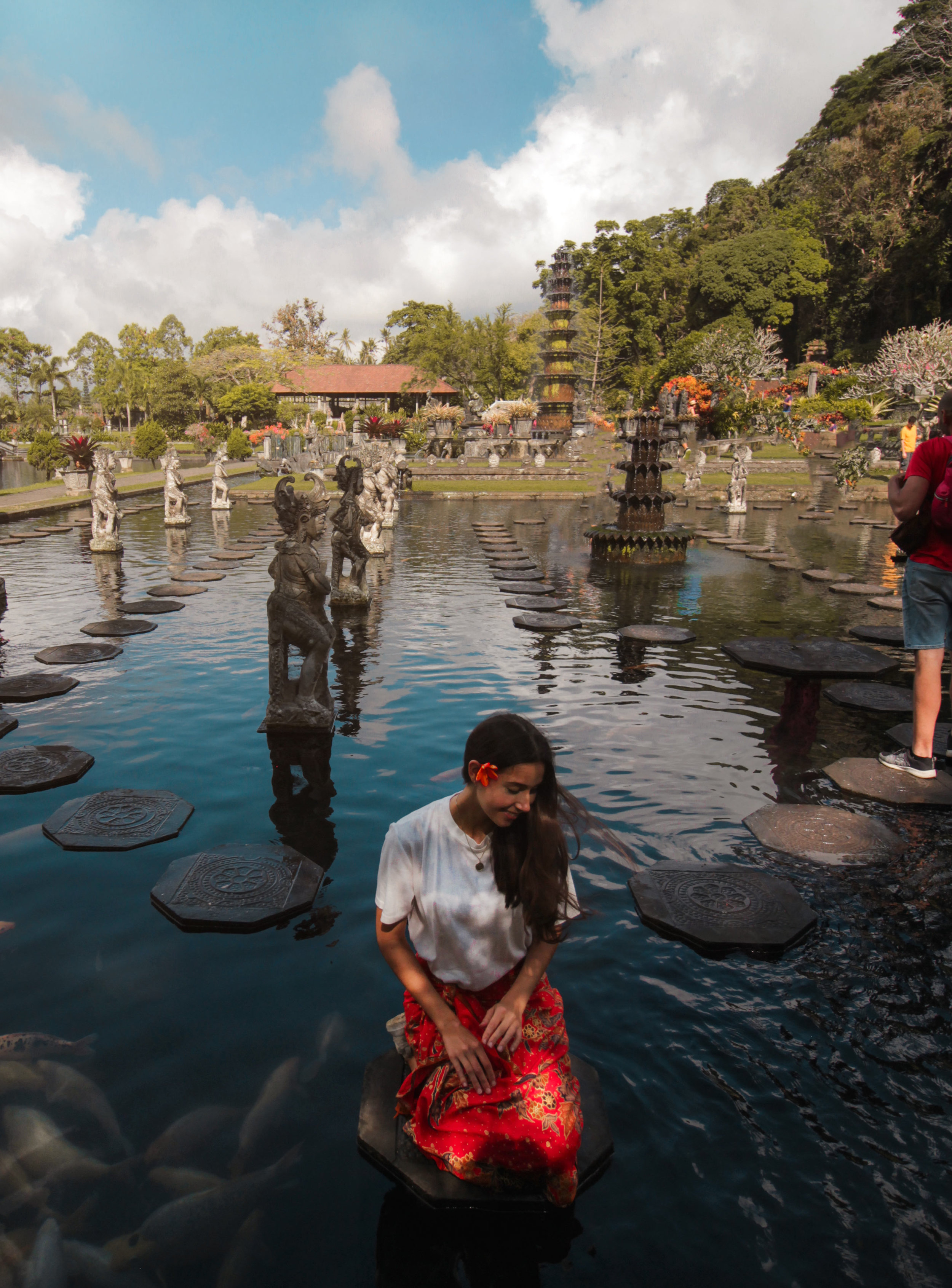 On the other hand, those with a rather limited budget should consider skipping the service of a tour guide. As mentioned earlier there have been lots of websites and blogs sharing information in traveling to popular places around the globe. Make use of those websites and blogs while also keeping tabs on online maps to help navigating the area. Asking around for information to the locals will always come in handy as well when navigating alone without a guide. So, it really is true that with or without a Bali tour guide it is possible to get the most enjoyment of a Bali trip.
HOW TO BOOK Bali tour guide is best choice for your vacation!
BOOK your Bali trip with guide is best with us and let make it best experience.
info and contact:
email : dejobali@gmail.com
WhatsApp : +6289526291915
website : https://www.balipujatour.com/