Things to Consider Sightseeing Excursions with Bali Tour Packages A trip to Bali is considerably popular that there are many Bali tour packages offered by various agents alike. Deciding to go for a tour package is the easiest and simplest way of arranging a travel trip. Everything will be prepared and scheduled by the provider of the tour package on site so that travelers need no worries about that. But, in choosing one tour package out of many out there is a far trickier stuff to do. Comparing one package to another may not be that easy since each offered package comes with different services. So, what to consider then?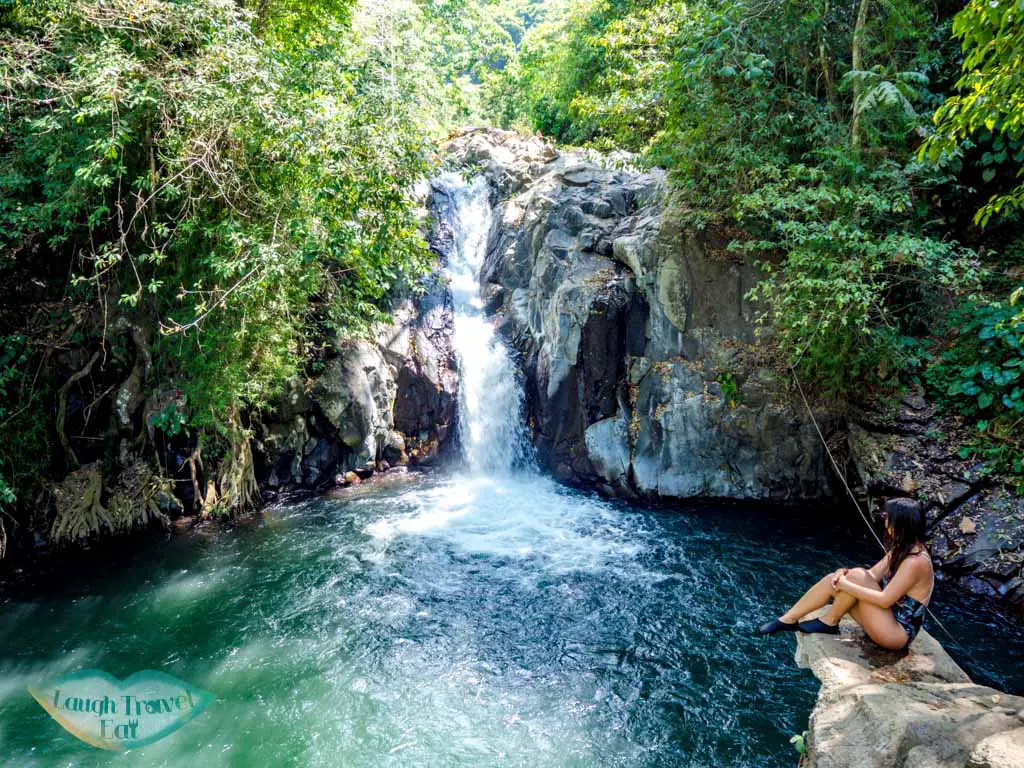 The Price of the Package with Excursions with Bali Tour Packages
Obviously one thing to consider first when choosing Bali tour packages is the offered price. It should be started by defining the available budget for the travel at first. Once the available budget is around, try to search package offers within that budget. This could be really helpful in avoiding spending too much budget for the tour package. Approximately it needs about IDR 6,500,000 for a person to have a vacation in Bali through a tour package. That number can clearly be used as a start to eventually find the best price accordingly.
The Length of the Tour
A tour package will have duration specifically within its package. In finding the best available package surely it should be matched with the available time to travel. It will not be okay to take a package of 4 days and 3 nights of tour when the available time for the entire trip is just within a week. Think about the time to travel to Bali as well since that will not be included within the length of the tour. More importantly the length of the tour offered in Bali tour packages will affect the price as well. Take that into consideration.
The Destinations
Obviously, there are so many places to visit in Bali. Within various tour packages offered by many tour agents there will be different places to visit as well. Think about the kind of places to visit in Bali and try to find the package with that kind of places to consider. Those who love and favor beaches should try finding a tour package involving many different beaches to visit along the tour. That way the one of the Bali tour packages that is chosen will really suit personal preference of the trip.
The Reputations of the Agents
Now this one is a bit tricky to check. Reputable tour agents will surely provide great offers and services for the customers. The price they offered may not be the cheapest one but that come with a decent set of services to guarantee satisfaction. Try to make use of various travel booking websites and check on some blogs about this matter. Whenever a name of tour agent pops up try to find its official website to get to know more about it first. Surely reputable agents will provide reputable services of Bali tour guide as well.
Summing Up
In the end it is up to the personal preferences when choosing a tour package to ravel to Bali. There are many provides of tour package around with different set of services offered within their respective price. Consider those things when finding a decent tour package to really enjoy Bali at the outmost. Avoid spending too much on the tour package since there will be too much stuff to good not to be purchased when visiting Bali. The choice of Bali tour packages is greatly recommended for those who wanted to have an enjoyable trip to Bali without having to worry about many things.
 "Best way to see wonderful BALI Island with Excursions with Bali Tour Packages"

BOOK CHEAPEST  Tour Package >>>  BALI TOUR GUIDE IS BEST CHOICE FOR TRAVEL
Get Cheapest price for more folks.
 hit us through email or WhatsApp..
email : dejobali@gmail.com
WhatsApp : +6289526291915
website : https://www.balipujatour.com/