kintamani bali tour with tourist attractions
kintamani tourist attractions is one of the favorite spot in bali and most people wants to come to this place to relax their mind after the busy time of work. Kintamani have a lot of beautiful place that you can explore with adventure or activities. Kintamani that the name of the village in bangli regency, surrounding here, you will feel cold atmosphere this area have a active volcano name is batur mountain, this mountain is very good for hiking or climbing and watch amazing sunrise while enjoy with your breakfast tea or sandwich. For your holidays package in bali island you should visit kintamani tourist attraction because this area will give you a lot of experience and see very beautiful view of lake batur and mount batur. Good choice for your holidays you can used bali private tour driver to makes your days more simple and flexible.
Good idea and good deals is to take tours package to see kintamani tourist attractions and surrounding ubud. kintamani tour package will give you a lot of sensation during the trip and see many things during the tours. Before you arrive in kintamani, the tour program will drive you around ubud first and to watch barong and kirss dance performance in batubulan village. We have team driver that ready to escort you everywhere you wants to go just for booking us via whatsApp is very simple way to get a memorable and comfortable trip in bali. The best choice for your holidays is bali private tour guide and driver it is because makes your holidays easily and comfortable for sure, and our tour guide are experienced in all bali tourist object and make your time to explore bali complete. Our team driver all fluent in speaking English and we have special service for bali Spanish speaking tour guide to help our clients who cannot speak English very well.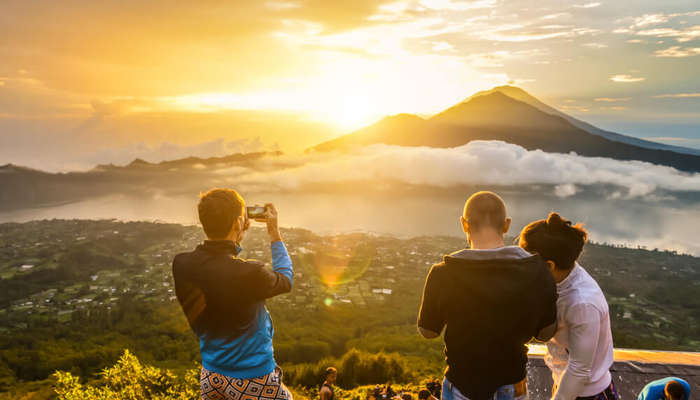 Create your memorable moments with us and we are ensure to makes your day become unforgettable moments. Our professional driver are friendly and always give you warmest smile and you just tell them wherever you wants to go and see, they are very happy to assist your needs. Kintamani tourist attraction there are a lot of places you can visit there, such as coffee place, restaurants with buffet menu or a la carte, and for the view this is amazing view of active volcano and lake batur you can see from the street. The best place for try coffee is bali coffee plantation you can try various coffee and tea for free, such as lemon grass tea, ginger tea, ginseng tea, chocolate coffee, cocoa coffee, etc. So, lets booking your tours program with us now!
We are waiting for your coming guys..
BOOK NOW, HOLIDAYS LATER.
Booking via whatsApp or email
Email : dejobali@gmail.com
WhatsApp : +6289526291915
Website : https://www.balipujatour.com/
Tags :